Finding a Smart City Niche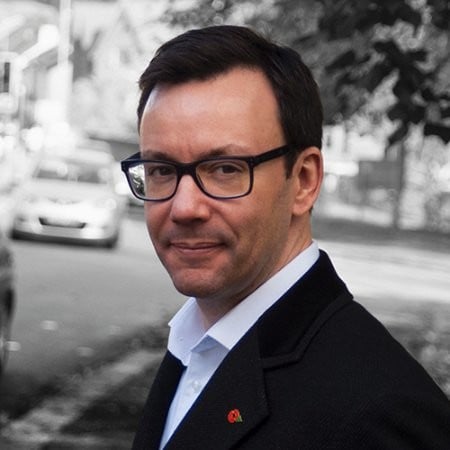 Published by
Jason Barnes - Jason is a former editor and frequent contributor to ITS industry publications, including ITS International.
Smart cities combine information from an incredibly wide range of sources in order to discern patterns in what is a classic Big Data application. Technologists operating in one or a small number of niches have a very important role to play in these newer, more sentient communities. This can be by being an essential provider of unique or unusual information at the micro level, or by providing already-processed sets of data which are then incorporated into the greater whole.
In some instances, a specific solution is needed to achieve a particular outcome. In-ground Weigh-In-Motion (WIM) technology, for example, is the only way to acquire certain types of information from un-instrumented vehicles traveling at speed in live lanes. These include gross vehicle and axle weights, together with axle counts and spacings.
In the mobility sector, there are numerous technological solutions that can aggregate data. These provide movement pattern information for large geographic areas. WIM, and other solutions such as IRD's VectorSense-based Tire Anomaly and Classification System (TACS™), can complement and enrich this with highly accurate and precise information from fixed locations on the road network.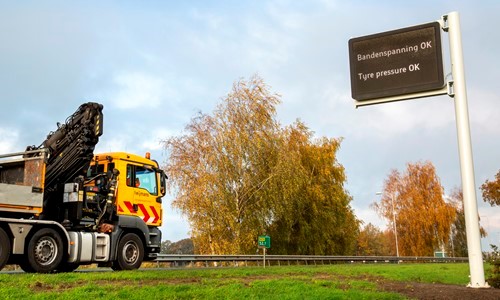 TACS Information Communicated Via Message Sign
Developments in connectivity and Cloud computing have already opened the way to WIM being offered as a hosted service. They also move us towards a situation where we can see the delivery of WIM information which is in step with smart city ambitions. Highly detailed information from a single or a series of sensor locations can support real-time mobility and safety/enforcement operations, as well as pattern discernment over longer timescales.
IRD's combination of knowledge and experience positions the company well to be a provider of high-quality information to the public authorities and large data aggregators who will be the key interested parties in smart cities.
The company continues to focus on the creation and evolution of high-quality sensor and data-processing products. The emphasis is on performance and longevity which, with proper installation and maintenance, can be measured in decades.
A modular approach combined with an open-standards philosophy enables custom solutions to be created from a standardized range of products. This facilitates more ready integration with networked systems utilizing technologies from many different suppliers — such as are to be found in smart cities.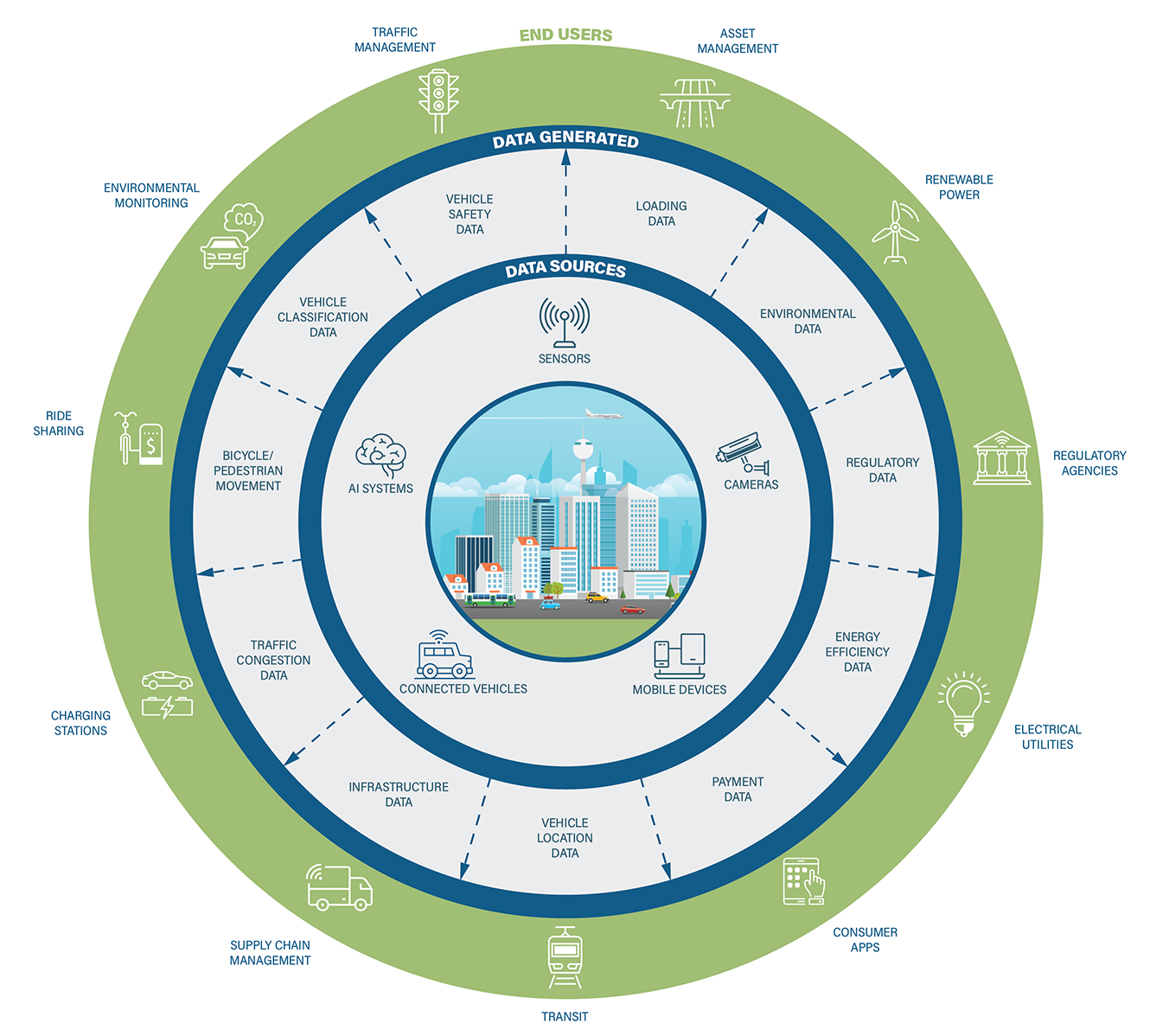 Connectivity opens the door on new applications, such as using WIM/TACS in cooperation with traffic signal prioritization, either to improve traffic flows and environmental performance at specific lo-cations, or to better handle an identified safety problem, such as the approach of a heavy vehicle to a crowded intersection.
Creation of a 'Cloud within a Cloud' would also lead to the ability to provide region-wide rather than just very localized WIM data — pattern information from a series of highly localized points. This too could be used in real time to monitor and address safety and environmental performance in conjunction with traffic management and other systems.